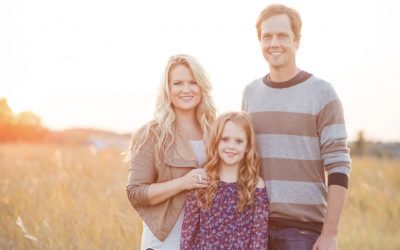 Our owner was born with many issues due to her father's exposure to Agent Orange in Vietnam. With her body deteriorating and a cocktail of prescriptions, it was a set up for disaster.
3 Types of meeting options
Advanced Consult
60 minutes $150
60 min advanced consulting session with a certified advisor on usage, best practices, Endocannabinoid system functions and specialized product guidance.
This includes 4 virtual or phone follow ups that are decided by the needs of the client or patient referral. 
business consult
45 min - zoom, in person or phone
Business network meetings with Marlies will be booked here.
From community involvement to building relationships, we are here for it!  This meeting can also cover partnering plant medicine to your existing holistic or medical practices, or even to selling as a consultant nationwide.
 BNI members should book here.