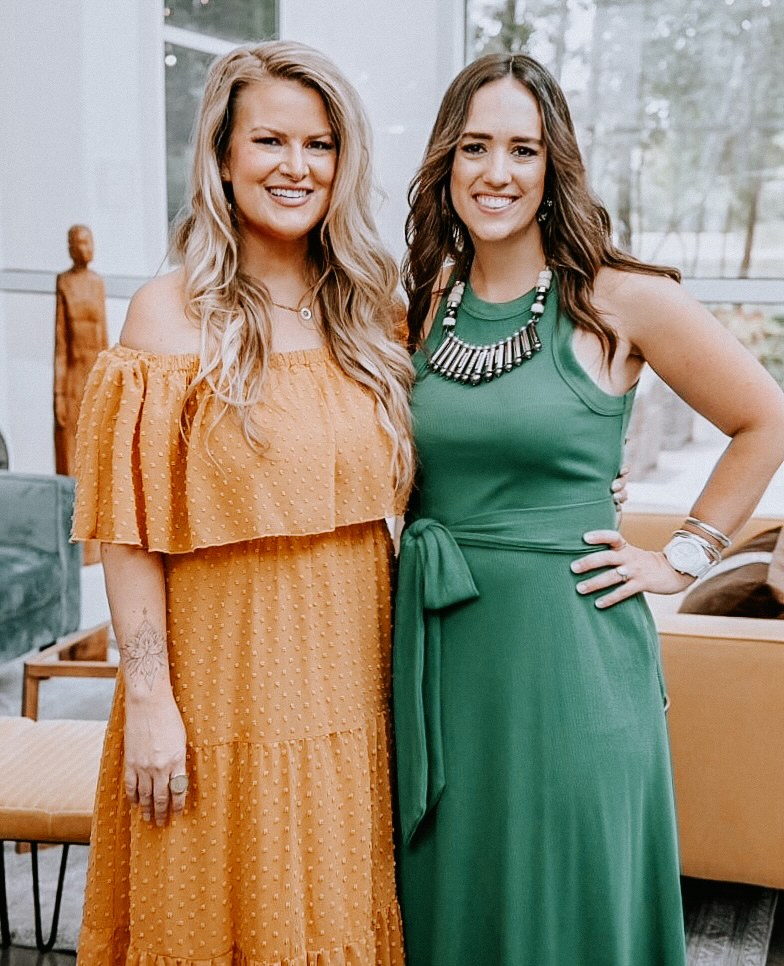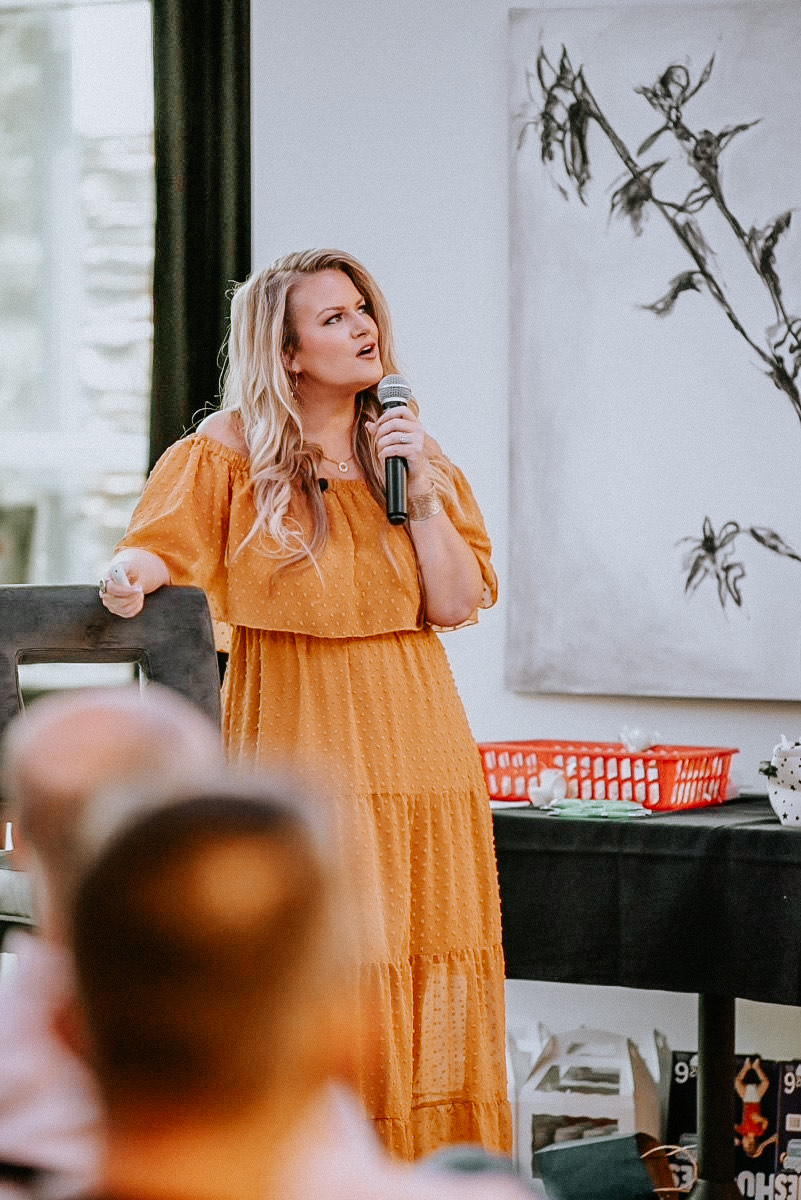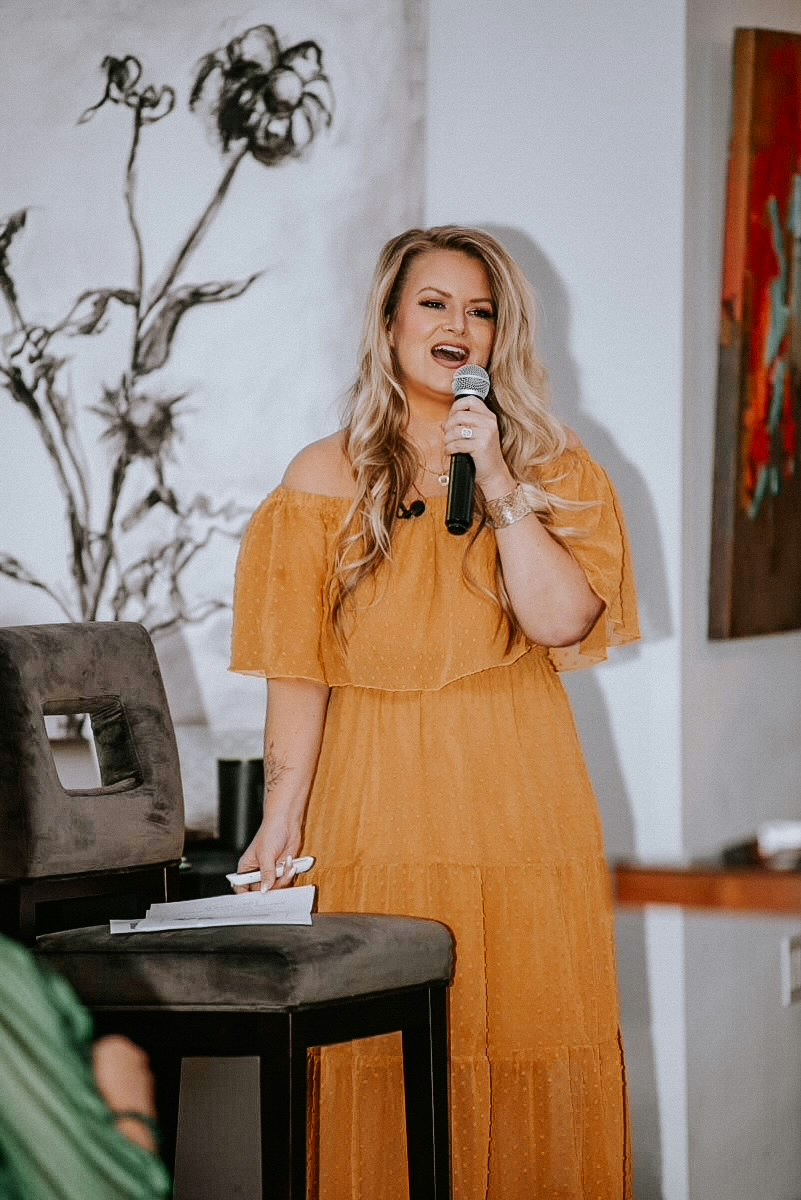 Spilling your guts and being venerable isn't easy. It's feels so RAW. 
I cried. I screamed. I made jokes. 
I was terrified as soon as the mic was handed to me. Shoot. What am I doing here?
BREATHE BREATHE. YOUVE GOT THIS. YOU KNOW THIS. ITS YOUR STORY. 
And for the first time in a while I wasn't solely talking about plant medicine or singing. I was presenting the beginnings of a new me. A practice ive followed and developed through the support of SOOO many people. One that I would have laughed at 3 years ago. One that didn't exist even exist in my goals and dreams 5 years ago. A woman that has completely transformed from 8 years ago, riddled with pain and anxiety, sleeplessness and hopelessness. A mom completely confused and a business woman stuck. 
I am becoming. I have evolved. 
Choose change. And never stop. It's the best feeling in the world when you look back at the road behind you and can thank your heart for taking you this far. 
There's more to come. 
Don't you ever forget it.
-Marlies