CBD for chronic pain relief
Everyone has a cell-signaling system known as the endocannabinoid system (ECS).
Some researchers think that CBD interacts with a core component of the ECS — endocannabinoid receptors in your brain and immune system.
Receptors are tiny proteins attached to your cells. They receive signals, mostly chemical ones, from different stimuli and help your cells respond.
This response creates anti-inflammatory and pain-relieving effects that help with pain management. This means that CBD oil and other products may benefit people with chronic pain, such as chronic back pain.
We recommend working on pain management in two ways:
Internal AND External. 
Acute pain relief with creams can make a quicker response to the specific location of the pain and is HIGHLY effective right away.  But the most capabilities come from the internal oil that hits the blood stream and gets delivered to all the receptors in the body.  
Hit the body two ways with a pain cream, roller or balm (pictured below) and take a daily CBD Tincture or Oil sublingually.  You can add in a terpene booster with Tumeric and Mushroom extract that we also suggest for our first time users.
This way the body is getting ACUTE PAIN relief topically, and hitting the body's receptors internally.  Over time, you'll be grabbing for the creams and rollers LESS AND LESS as the body repairs and modulates pain throughout the body.
Chronic pain management isn't quick, and a lot of people give up. 
In our practice, once the ideal dose is figured out, we see pain subsiding around 3 weeks. 
Be careful not to use too much for too long, as you can saturate the receptors and the body will not see any results

Our best selling PAIN BUNDLE
Boost Terpene Pain Blend, Ice Pain roller and our FDA registered Pain Cream!

Choose from Isolate CBD, Broad Spectrum CBD with Terpenes and Flavinoids or our Best Selling Full Spectrum with Terpenes and Flavinoids.
One 2018 review assessed how well CBD works to relieve chronic pain. The review looked at studies conducted between 1975 and March 2018. These studies examined various types of pain, including:
Based on these studies, researchers concluded that CBD was effective in overall pain management and didn't cause negative side effects.
CBD for cancer treatment relief
Some people with cancer also use CBD. Research on mice has shown that CBD can lead to the shrinking of cancerous tumors. However, most studies in humans have investigated the role of CBD in managing pain related to cancer and cancer treatment.
The National Cancer Institute (NCI)Trusted Source has pointed to CBD as a possible option for reducing chemotherapy side effects, such as:
pain
vomiting
lack of appetite
In a 2010 study on cancer-related pain, study subjects received oral sprays of a combination THC-CBD extract. The THC-CBD extract was used in conjunction with opioids. This study revealed that using the extract provided more effective pain relief than using the opioids alone.
A 2013 study on THC and THC-CBD oral sprays had a similar finding. Many researchers from the 2010 study worked on this study as well.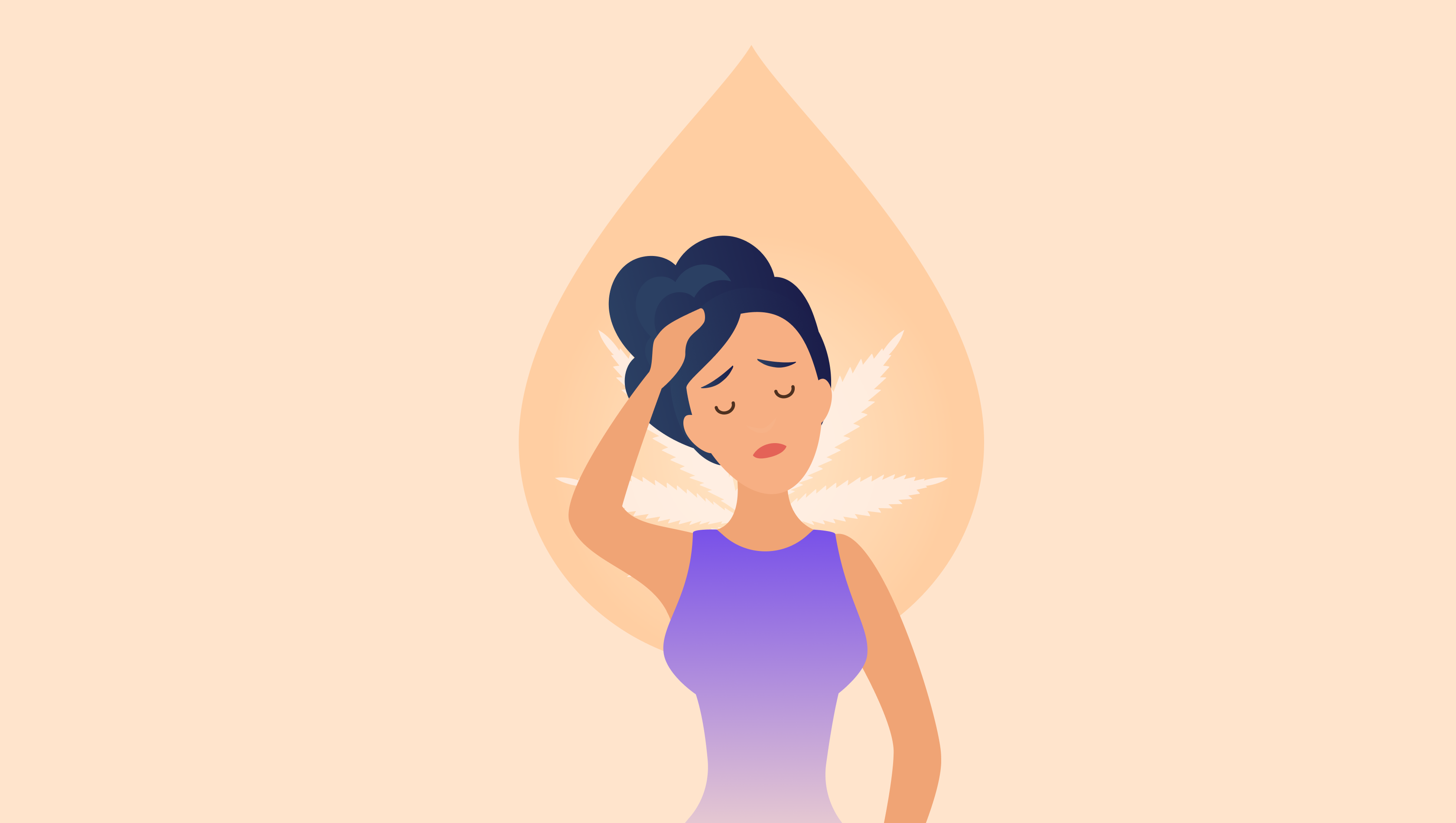 CBD side effects
CBD doesn't pose significant risks for users, and most topical CBD products don't enter the bloodstream.
However, certain side effects are possible, such as:
fatigue (indicative off too high a dose usually)
diarrhea (detoxing can occur)
slight headache (indicator of dehydration usually)
dizziness (indicative off too high a dose usually)
CBD may interact with:
certain over-the-counter (OTC) drugs
prescription medications
Proceed with caution if any of your medications or supplements contain a "grapefruit warning." Grapefruit and CBD both interfere with enzymes that are crucial to drug metabolism.
We suggest to work with us to make sure your dose is not showing indicators of interference and this usually occurs in doses above 100mg of CBD per dose (50mg in sensitive beings).
Remember, an average dose for our clients is around 10-35mg per dose.  
One study on mice concluded that CBD-rich cannabis extract increased their risk of liver toxicity. However, the mice had been force-fed very large amounts of the CBD-rich cannabis extract.
Takeaway
While there isn't conclusive data to support CBD or CBD oil as the preferred method of pain management, researchers agree that these types of products have a lot of potential.
CBD products might be able to offer relief for many people who have chronic pain, all without causing drug intoxication and dependence.
If you're interested in trying CBD for chronic pain, talk to your doctor. They can help you determine a starting dosage that's right for you.