Indie Hemp Company
Cannabis & CBD professional advisement
We offer comprehensive  guidance, virtual consults, USDA certified products shipped direct, all through an experienced Certified Medical Consultant.  We have comprehensive holistic, functional and plant wellness that have served over 5,000 clients nationally.
Let us guide you! 
Connect with us at [email protected]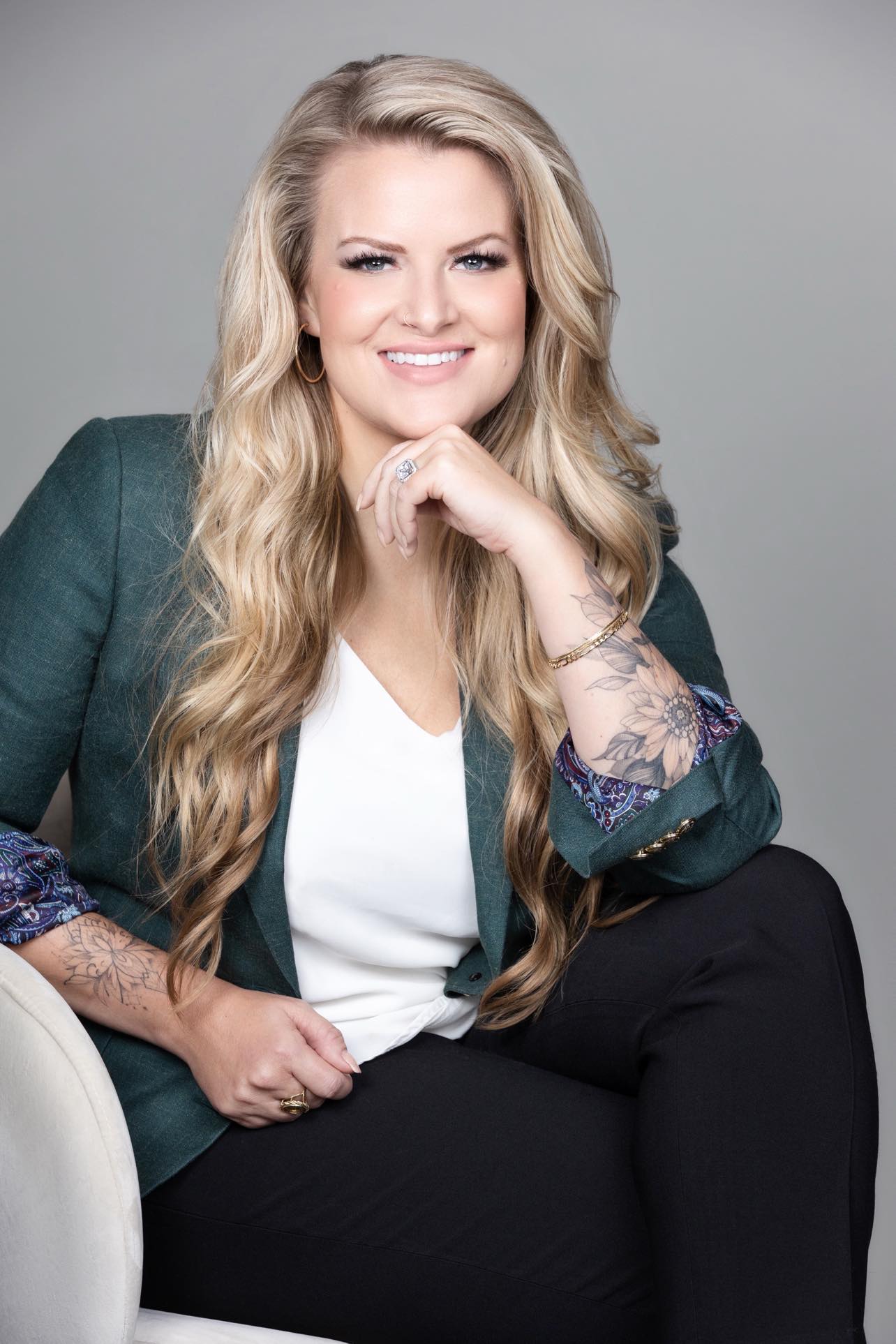 Marlies Fitch Ledbetter, CPC, CMCC
CEO and Founder
CERTIFIED Medical CANNABIS CONSULTANT AND TRAINER
–
With tens of thousands that look to her for guidance and products across the country, she has cemented her place in the education and advisement of cannabis.  As a bonafide CBD expert, she partners with practitioners, health centers and connects with online consumers to assist people in getting their health back. 
With over 25 years as a consumer, it became clear that there was a lot of misinformation out there.  Especially within the medical community itself.   
Now a national leader in this industry, she fearlessly works as a trainer, motivational speaker, lobbyist, veterans access supporter, medical advocate and leading consumer use expert.
 For press inquiries, podcast and TV appearances, please email Marlies directly: [email protected]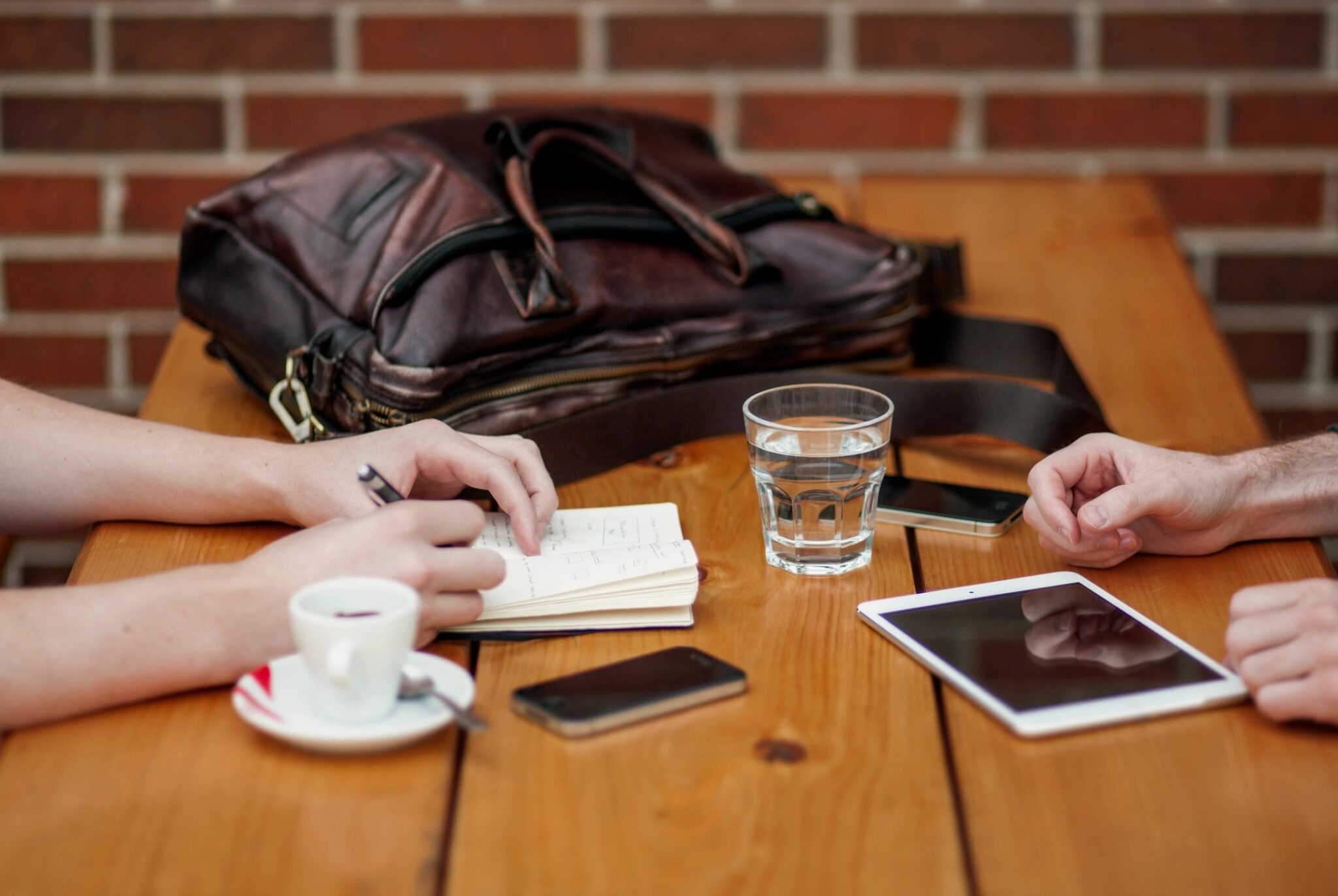 SERVICES PROVIDED
Private In-Depth Consults with Customized Plans

Follow up guidance throughout your treatment plans

Continual support virtually

Consultant Training

Organic CBD Products

Guidance on Holistic Treatment Plans

Customer Education Seminars

In-House Endocannabinoid Training

Integration for Medical Offices

Medical Marijuana Referrals

Nation-wide access and shipping

Business strategy for product sales at retail locations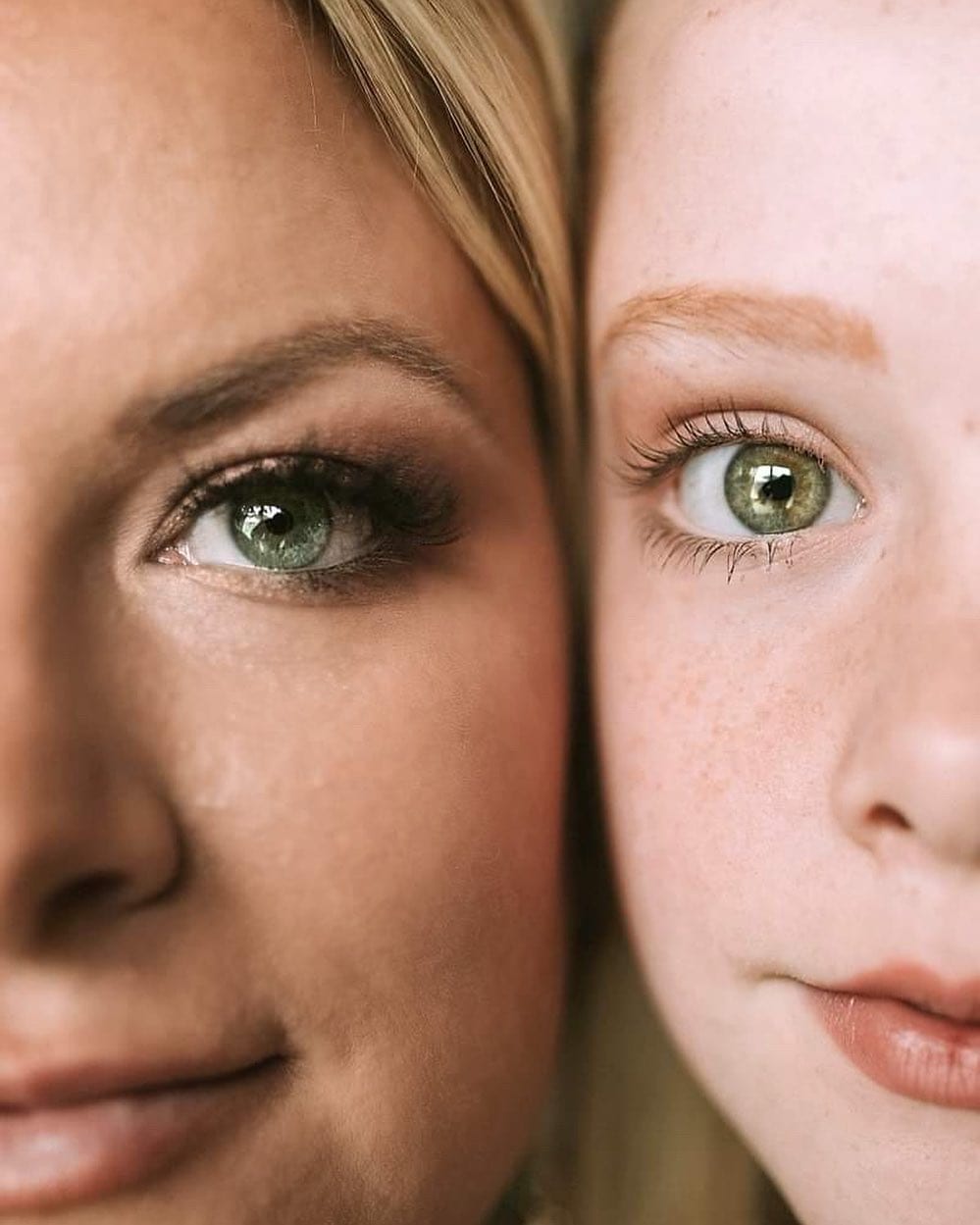 What goes into a consultation?
Consultations offer complete, in-depth assessment of your unique needs and the ways CBD can be used as part of a treatment plan to help with your specific concerns. After the visit, you will feel educated and informed about CBD and medical use of the cannabis plant.
Consultations are offered both in-person and remotely through phone or Zoom,  with options to have products shipped safely to your house.  Free shipping for first time customers and auto-ship discount programs available.
You are not require a prescription or a medical marijuana card.  We can help you navigate that too!  All the products we offer online and in person are similar to those sold in a medical dispensary or what we call "pharmaceutical grade."
Connect with us at [email protected]
3 Types of meeting options
Advanced Consult
60 minutes $150
60 min advanced consulting session with a certified advisor on usage, best practices, Endocannabinoid system functions and specialized product guidance.
This includes 4 virtual or phone follow ups that are decided by the needs of the client or patient referral. 
business consult
45 min - zoom, in person or phone
Business network meetings with Marlies will be booked here.
From community involvement to building relationships, we are here for it!  This meeting can also cover partnering plant medicine to your existing holistic or medical practices, or even to selling as a consultant nationwide.
 BNI members should book here.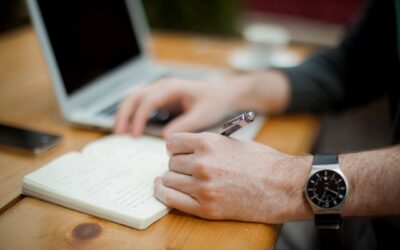 OUR TOP QUESTIONS ASKED Scroll and click to learn moreAlso referred to as Hemp or Marijuana, it is a genus of flowering plants in the small family "Cannabaceae", which includes 170 species such as Humulus (Hops) and Celtis (hackberries).  Cannabis is split into at...
Living with chronic discomfort, stress and mood issues for so very long had, in my mind, completely taken over taken me. It wasn't until I met with Marlies, the owner of Indie Hemp Co, that I truly understood what Cannabis could do for me and how it works with my body. She takes so much time to educate and consult, making sure I'm comfortable and getting the results I need. I'm happily living my best life now and can't stop telling others about the how this has turned my mind around.  I never knew how powerful this plant really is.  
Melissa Smyth – Houston, TX
If you are interested in learning more about CBD and the health benefits, this is the page and the products! No one knows this plant more than Indie Hemp Co!  The blog is outstanding and Iearn something new every time.  The owner is amazing and is such an advocate for sharing her knowledge and great products with others.
Heather Olivarez
Marlies is such an amazing cannabis educator. She takes her time in learning all about CBD and she is driven in helping other people get their quality of life back. I love how knowledgeable this company is and their dedication to the company and cause.
Ash VanHalen

"The tinctures are obviously the best way to get your product working in the body, but the topicals have the ability to take relief in your pocket and I'm seriously OBSESSED!"
*Indie Hemp Company education, consulting and patient advocacy is separate from any affiliation site we may belong to. These products have not been evaluated by the FDA and do not prevent, cure, treat or relieve any disease or illness.