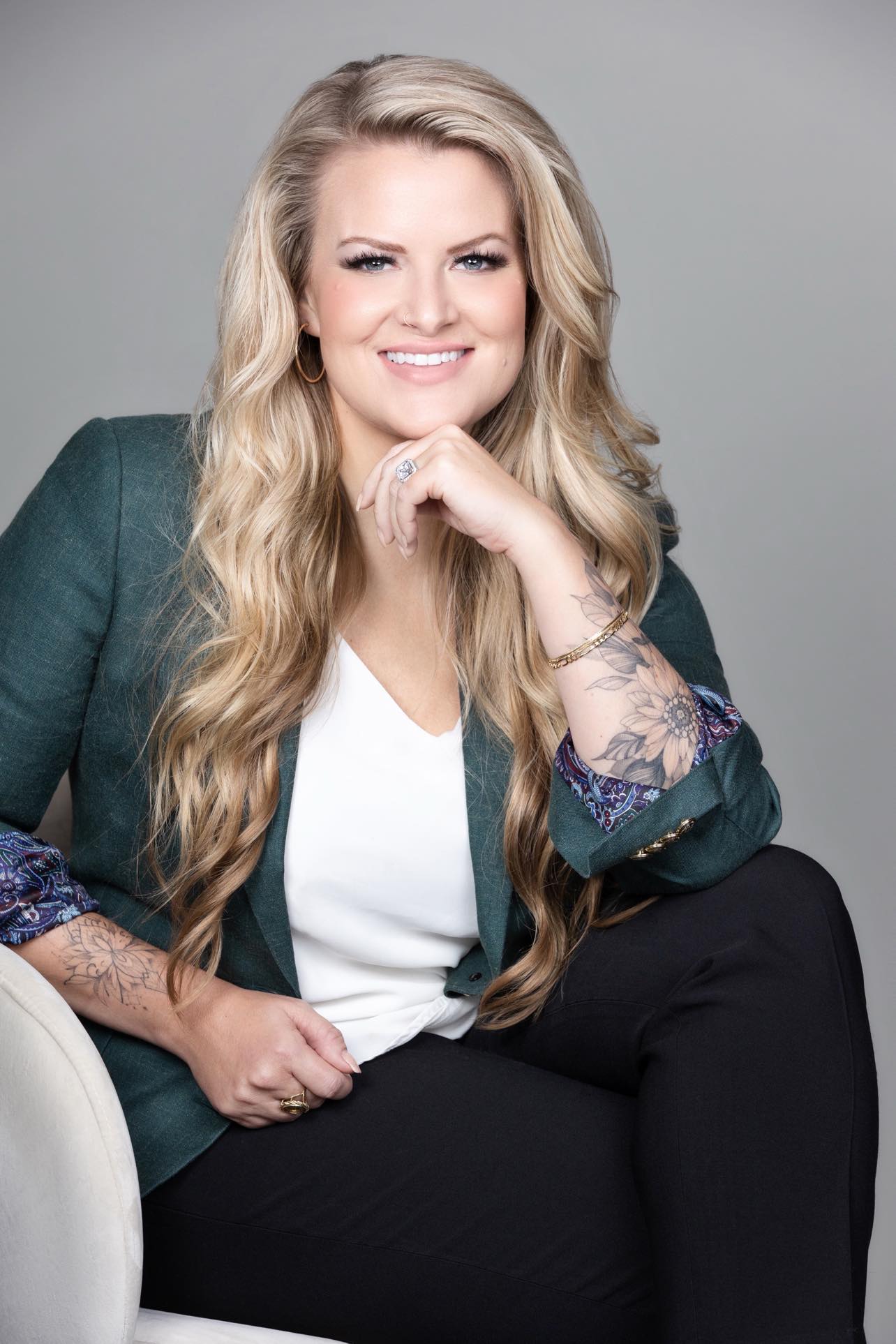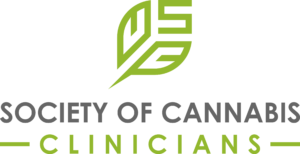 Marlies Fitch Ledbetter, CPC
CEO and Founder
CERTIFIED CANNABIS CONSULTANT AND TRAINER
–
Our fearless leader, motivational speaker, and cannabis expert. And she isn't afraid to dose you mid-sentence. Her passion, enthusiasm, community impact and thirst for knowledge makes us proud to call her "The CannaBoss"
Marlies is a member of the Society of Cannabis Clinicians and has over 1000 practicing hours in cannabis advisement and guidance.  The Indie team has helped assist over 1000 clients directly and over 5000 clients indirectly through education, recommendations and guidance virtually.  And we continually bridge the gap with general practitioners by offering CBD and cannabis therapy guidance through integrations into medical practices.
Her studies include Medical Cannabis certifications, University level courses, Healer training and certifications, holistic nutrition, and over 200 hours in private seminars and courses. She has been featured in magazines, newspapers, news specials and as a guest of several podcasts and video segments. Marlies is working on 2 books to be released in 2023 as well as a full suite of online informational videos for the general consumer to combine with the training she already does for tens of thousands of advocates and cannabis consultants across the country.  She will also be offering Masterclasses in the fall of 2022 for general consumers and advisors that want to take a deeper dive, learning from someone doing this daily. 
Marlies is a Presidential Founder of Green Compass Global, a USDA Certified Organic company that manages every aspect of the production process, from Farm to Family, with 6th generations of farmers, expertly growing and cultivating our proprietary strains at Green Compass Farms LLC in Chadborn, NC.  They are also involved in hemp farming education, research and development at Universities in North Carolina.  She helps guide the field with education, sales training, motivational speaking and market expansion.  
"The highest form of ignorance is when you reject something you know nothing about." She aims to change every heart and mind about Cannabis and fights for the rights to make this plant a medicine for ALL people. Marlies says her impact radiates through the passion she commits to the movement and education of cannabis every single day.
Living with chronic discomfort, stress and mood issues for so very long had, in my mind, completely taken over taken me. It wasn't until I met with Marlies, the owner of Indie Hemp Co, that I truly understood what Cannabis could do for me and how it works with my body. She takes so much time to educate and consult, making sure I'm comfortable and getting the results I need. I'm happily living my best life now and can't stop telling others about the how this has turned my mind around.  I never knew how powerful this plant really is.  
Melissa Smyth
If you are interested in learning more about CBD and the health benefits this is the page and the products! The owner is amazing and is such an advocate for sharing her knowledge and great products with others.
Heather Olivarez
Marlies is such an amazing cannabis educator. She takes her time in learning all about CBD and she is driven in helping other people get their quality of life back. I love how knowledgeable this company is and their dedication to the company and cause.
Ashley Cook
Have only been on CBD for about a month but have seen inedible improvement in health and anxiety. Marlies is amazing, so supportive, and knowledgeable. Highly highly recommend.
Ashley Markgraf
Love these products. From the oils, topical creams, to the new bath bombs, I love them all. Marlies is informative and caring and takes that extra special attention to make sure the right item is going to the right person. We even use the CBD for our pets! We recommend Indie Hemp to our clients and what a wonderful and safe gift to give my family!!
Melissa Herpel
Owner – Emergency Family Clinic & EFC MedSpa 
Marlies is my savior right now. I was having stress-induced panic attacks and she was able to help me figure out a regimen with CBD.  I feel so much better! She is a wealth of knowledge when it comes to CBD and I really appreciate her expertise. I will be recommending them to everyone! Thank you, Marlies and Indie Hemp Company team!!
Carina Bradbury
Marlies is amazing and a huge wealth of knowledge!! My dad's pain has significantly decreased thanks to CBD & her products and my stress and mood issues have gotten a lot better. The bath bombs are amazing! Marlies has a heart of gold and a mission/passion to change the world! Wonderful company and owner!
Amanda Hofstra
Marlies is so knowledgeable, kind and super helpful! Her energy and passion for learning and teaching were obvious and refreshing.  She helped me find the products that have lessened my pain and anxiousness.
Update: I ran out of my CBD products a few months ago and was procrastinating my re-order. We contacted Marlies for help, she set me up with the 750mg oil and the back pain cream and I noticed a difference in my pain level almost immediately after taking the oil THE FIRST TIME. I was so happy to be able to stop taking my OTC pain meds so quickly and still find relief. I'm working with a chiropractor per her advise to help the actual disk problem too. I have noticed a decrease in my inflammation and pain and will be happy to reorder the 750mg oils. I use the back cream as needed, and happily have not needed it as much, so that will probably last me a while. Thank you, Marlies!!
Mandy Thompson
*Indie Hemp Company education, consulting and patient advocacy is separate from any affiliation site we may belong to. These products have not been evaluated by the FDA and do not prevent, cure, treat or relieve any disease or illness.